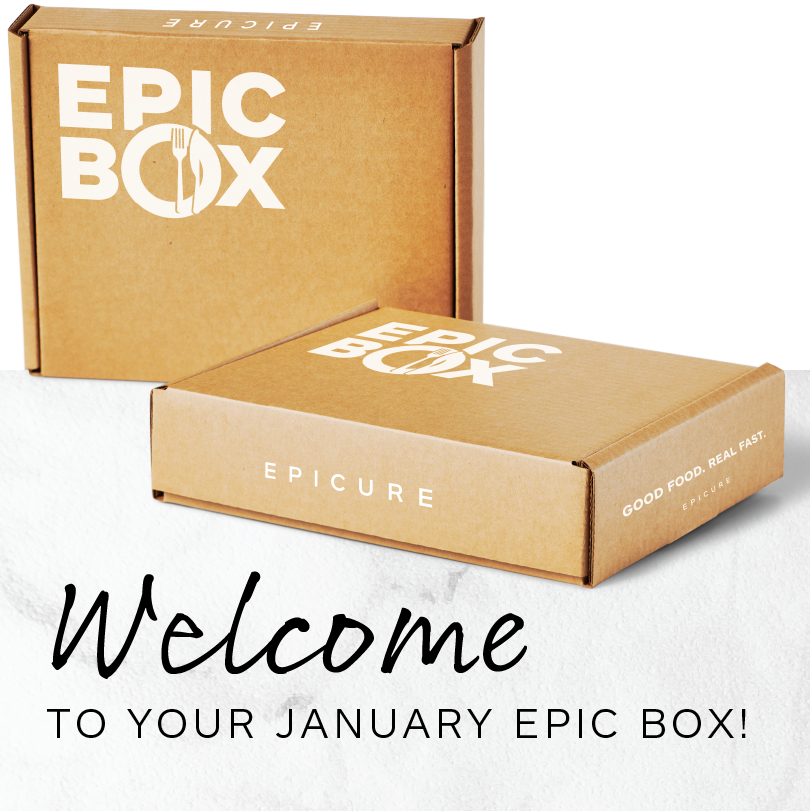 LET'S GET COOKING  
Create your meal solutions, your way:  
Access the complete meal plan or choose from dozens of other delicious recipes.  
Either way, you'll save big with meals for around $3 per serving!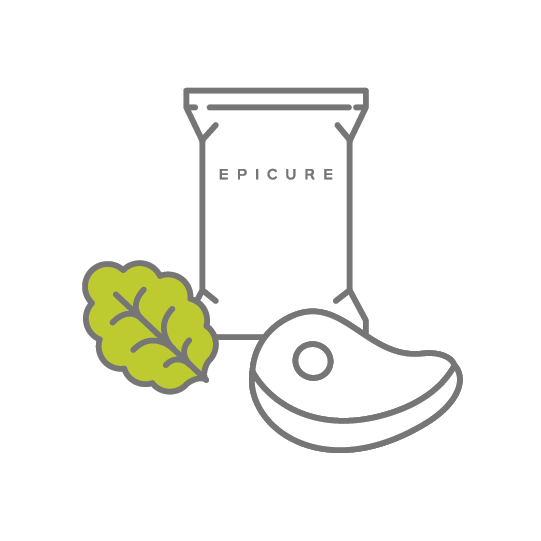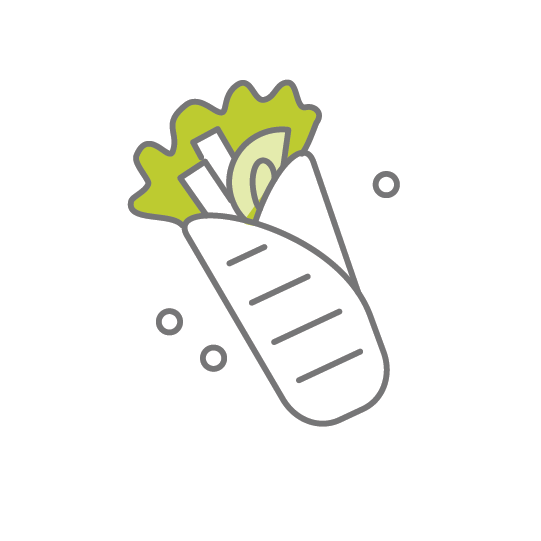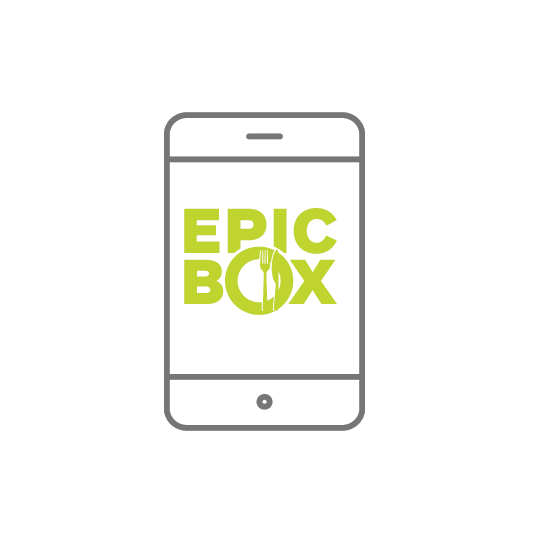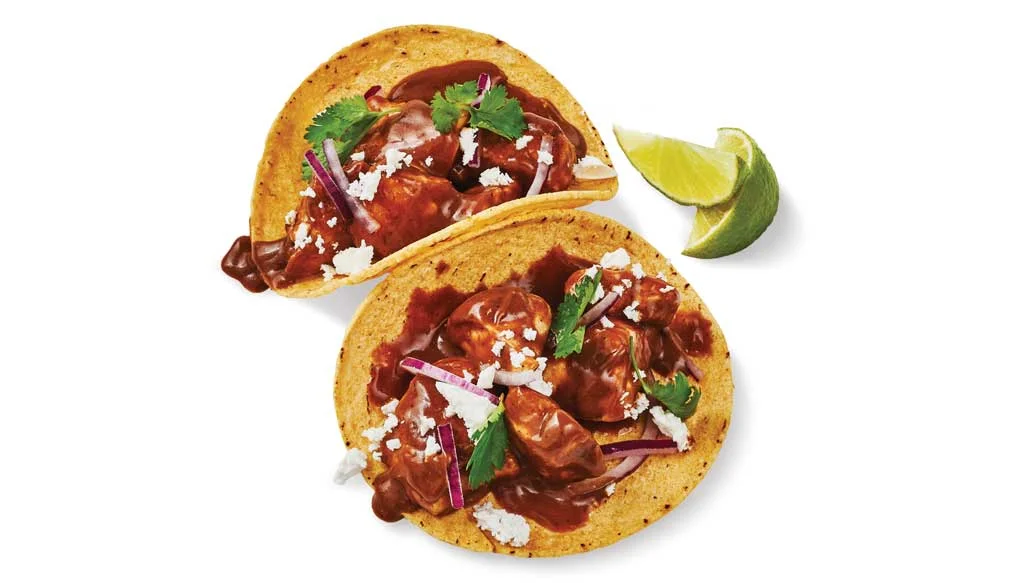 MOLE IN MINUTES SAUCE MIX   
Enjoy the complex flavour of Mole without the complex preparation! All you need are 4 ingredients—peanut butter, sesame oil, chocolate, and water. 
This Mexican-inspired blend combines sweet, fruity, bitter, smokey, and spicy flavors, complimented by rich, nutty notes. One package serves up to 6 people for only $0.54 a serving.
Made with love, just for Epic Box subscribers!  
MEET YOUR MEAL SOLUTIONS
SUNDAY – Tex Mex Gluten Free Crumb Mix 
MONDAY – Coconut Curry Mussels Seasoning 
TUESDAY – Classic Meatloaf Seasoning 
WEDNESDAY – Pulled Pork Seasoning 
 THURSDAY – Thai Red Curry Seasoning 
FRIDAY – Taco Seasoning 
SATURDAY – Shepherds Pie Seasoning 
DESSERT – True North Butter Tart Mix 
EXCLUSIVE – Mole in Minutes Sauce Mix
ULTIMATE MULTITASKERS
TRY IT. LOVE IT. BUY IT.
Every box you receive gives back to families in need. 
7 meals for you. 7 meals donated through our partnerships with Food Banks Canada and Feeding America.